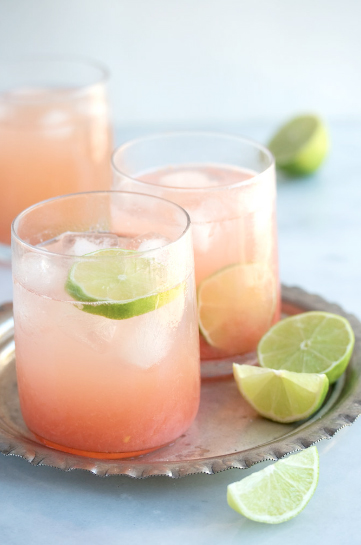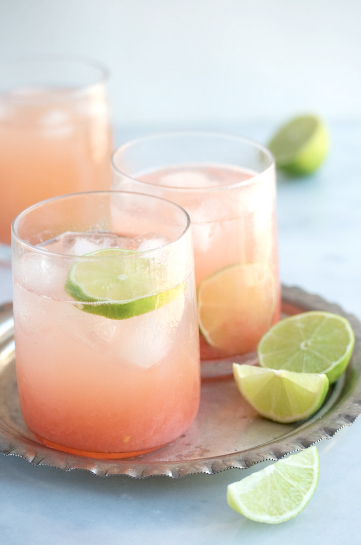 What better way to kick back and relax this Memorial Day weekend than with a CBD mocktail in hand?! Organic and vegan edible brand, La Vida Verde, offers up CBD Paloma mocktails using its CBD:THC Restore Organic Tincture. Just a few simple ingredients and a dropper full of the Restore tincture will quickly elevate your Memorial Day celebrations one delicious glass at a time!
Aleppo Pepper CBD Paloma Recipe
Ingredients:
smoked Maldon salt
ground Aleppo pepper
1 lime wedge
¼ cup fresh grapefruit juice
1 tablespoon fresh lime juice
½ teaspoon agave
1 dropper La Vida Verde Restore CBD/THC Tincture  (~10mg)
¼ cup club soda
Ice cubes
Instructions:
Pour salt and ground pepper on a plate. Rub half of rim of a highball glass with lime wedge; dip rim of glass in salt mixture. Combine grapefruit juice, lime juice, agave, and tincture in glass; stir until agave is dissolved. Stir in mescal, add ice, and top off with club soda. Garnish with grapefruit wedge.
La Vida Verde Restore Organic Tinctures retail for $38 at participating California dispensaries. If you would like to speak with a company principal or request samples, please contact Marylyn Simpson at [email protected]. For more information, please visit lavidaverde.com.